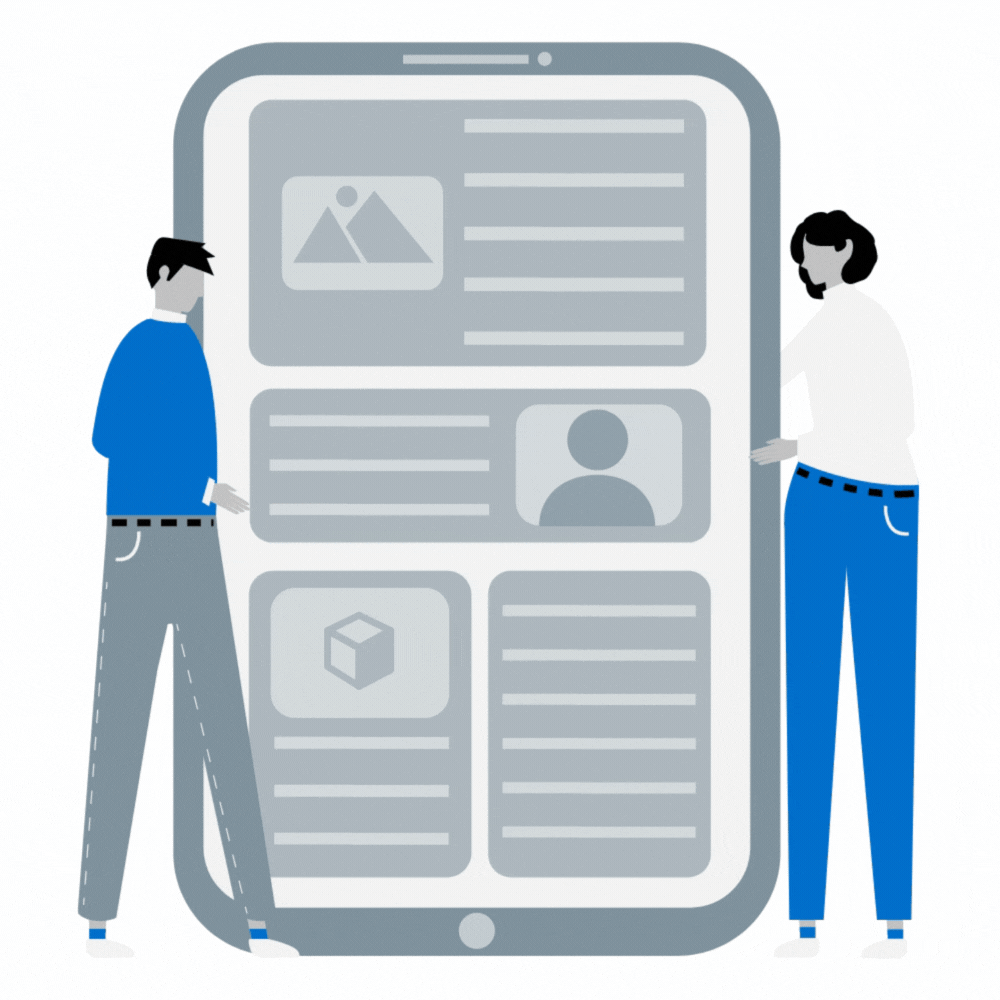 NEHEN 3.0
NEHEN 3.0 will be a cost-effective, collaborative, open standards-based exchange of clinical and administrative data, implementing priority use cases to move the community forward toward automation for prior authorization and quality measurements. It will meet customers where they are currently and provide a pathway to the future by supporting both X12 and FHIR-based clinical and administrative exchange.
The RFP response period is now closed. Thank you to all who submitted.
We are currently evaluating submissions.
RFP Timeline
Subject to change: