Your One-Stop Interoperability Resource
The Data Governance Collaborative (DGC) provides a seat at the table with other professionals, providers, and payers across New England explore, share, and create better ways to exchange health data, incorporate industry standards, and reduce process burden routine and burdensome.
Participation in the DGC is a MHDC member benefit.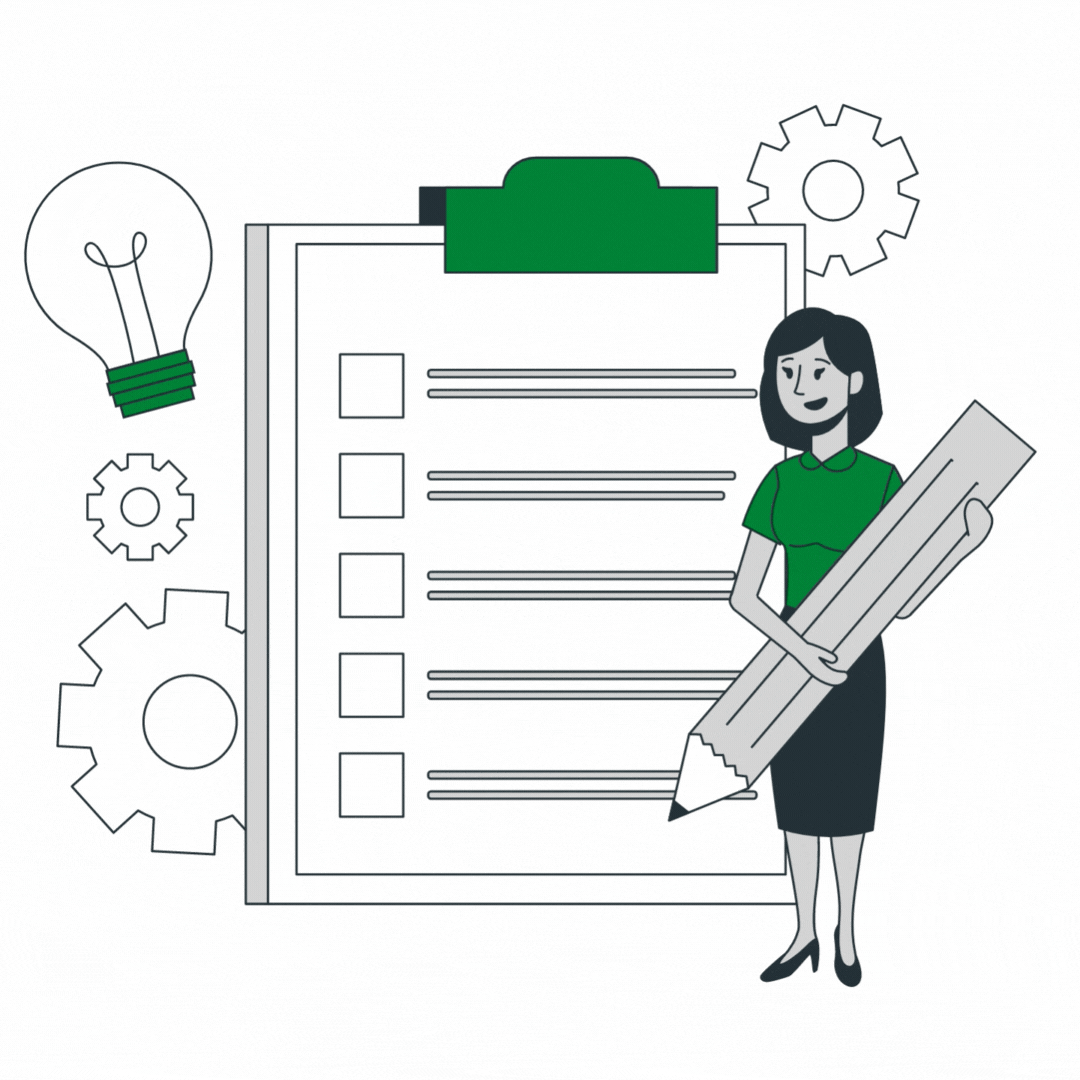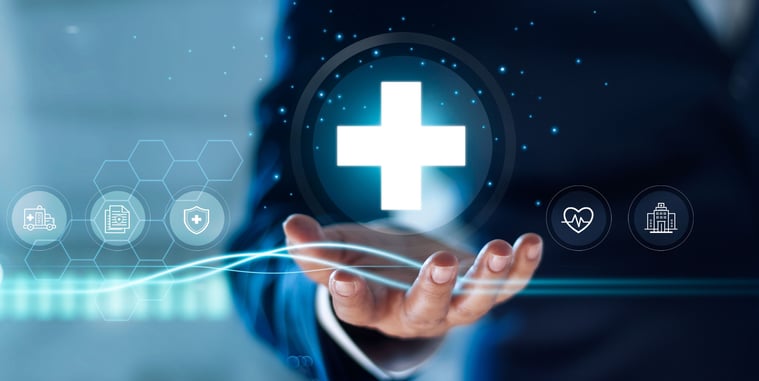 Join MHDC, health plans, and providers to achieve the data standardization and interoperability necessary to engage patients and enrollees in using and managing their health data, reducing redundant and costly technology investments, and improving organizational agility. To fulfill these objectives, the DGC focuses on collaboration, education, innovation, and engagement to assist health organizations and professionals in taking a holistic view of data, technology, and process.

Collaboration
Conduct meetings, discussions, and joint ventures between payers and providers

Data Standards
Ensure consistent, clean, quality data, supporting a wide variety of healthcare use cases

Interoperability
Enable consistent, structured, standardized data exchange between all interested parties

Regulations & Industry
Deconstruct and discuss legislation, regulations, industry implementations, and other relevant topics

Education
Bridge the gap between existing health information technology systems and practices and an API-powered health data economy

Innovation
Anticipate health information technology advances and inform the projects and services that will make them a reality