Your One-Stop Interoperability Resource
The Data Governance Collaborative (DGC) brings payers and providers together to explore, share, and create better ways to exchange health data, meet regulatory and legislative requirements, incorporate industry standards, and reduce burden.
Participation in the DGC is a MHDC member benefit.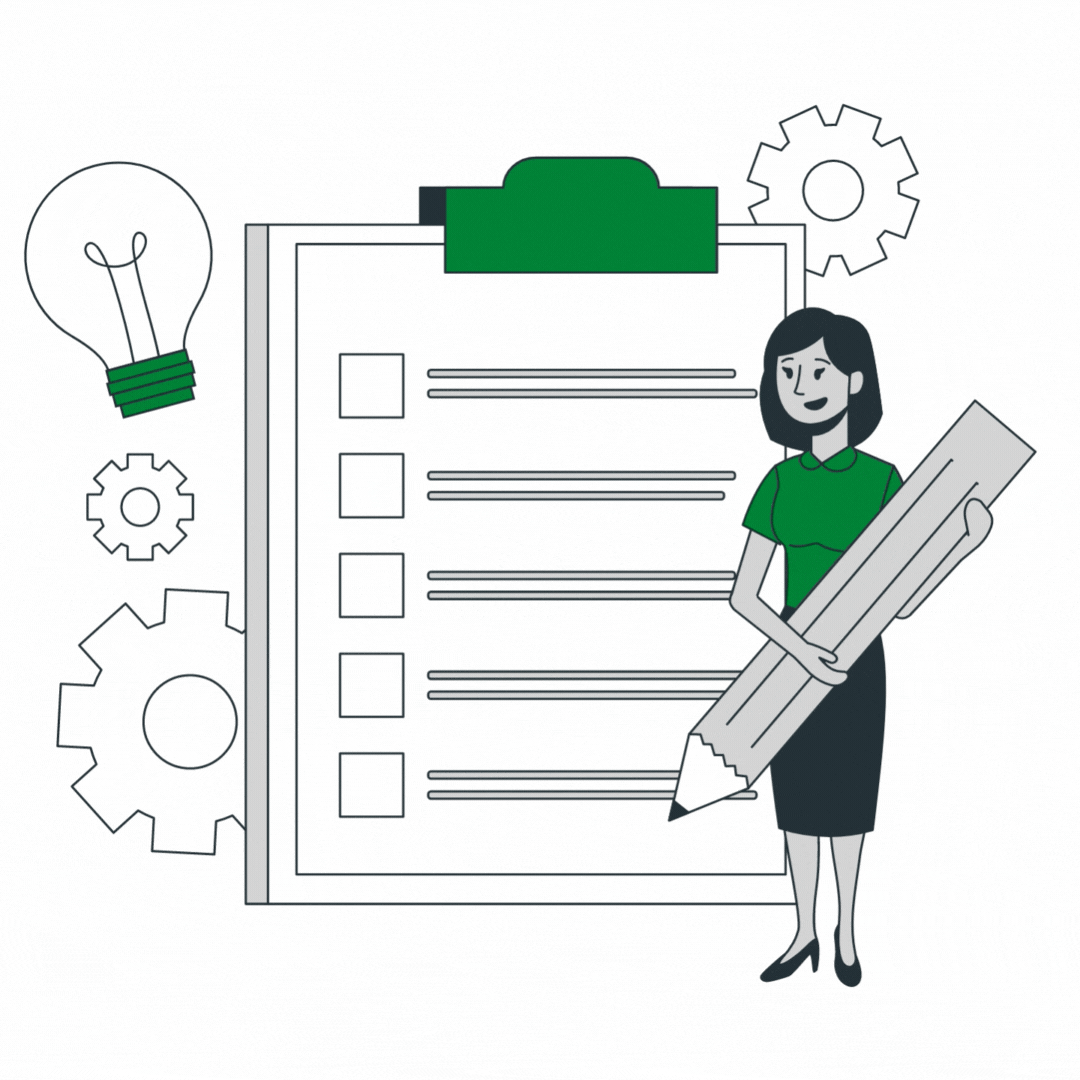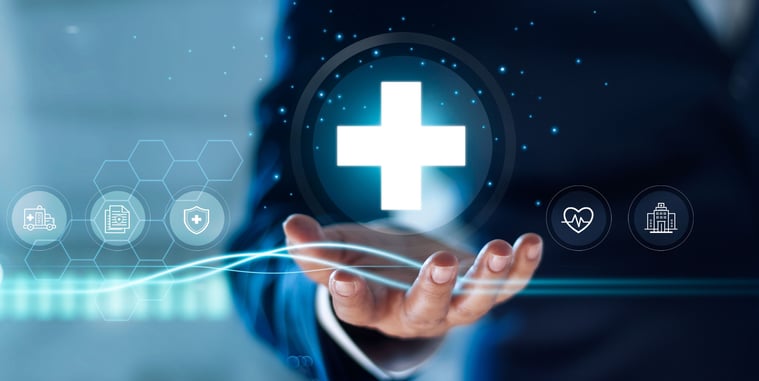 Join with other health plans and providers to collectively achieve the levels of data standardization and interoperability necessary to meet regulatory requirements and business goals. As an idea incubator, the DGC focuses on collaboration, industry analysis, data standards, interoperability, education, innovation, and engaging organizations to take a holistic view of data, technology, and process.

Collaboration
Conduct meetings, discussions, and joint ventures between payers and providers

Data Standards
Ensure consistent, clean, quality data, supporting a wide variety of healthcare use cases

Interoperability
Enable consistent, structured, standardized data exchange between all interested parties

Regulations & Industry
Deconstruct and discuss legislation, regulations, industry implementations, and other relevant topics

Education
Bridge the gap between existing health information technology systems and practices and an API-powered health data economy

Innovation
Anticipate health information technology advances and inform the projects and services that will make them a reality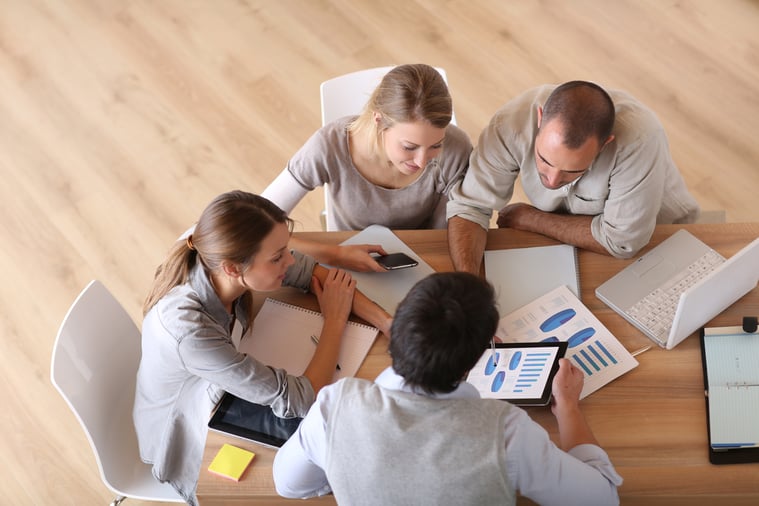 DGC Weekly Meetings - Interactive & Participatory
The start of the meeting covers brief updates (industry news, MHDC-DGC projects, etc.) while the main meeting consists of 1-2 larger topics we address in detail (some topics span multiple meetings). This is where we take a detailed look at new regulations or RFIs or industry standards, review what happened at a recent conference or other type of industry event, explore a particular type of FHIR resource or questionnaire or implementation guide, review what we learned at a deep dive, or look at interoperability and health data related topics in detail. Sometimes this work is directly in service to working on a specification or ironing out the data needed to do a specific type of exchange and sometimes it is more focused on understanding the state of health data and health IT.
At times we will include Tech Primers in our meetings: ~15 minute overviews of a technical topic or development process to help those members who do not have extensive experience with coding, APIs, data mapping, or similar topics understand key concepts of the more modern world health IT is starting to join. Past topics have included:
Concepts: black boxes, interfaces, and agile methodologies
Data formats: JSON and XML
Technical topics: version control, secure hash algorithms, and HTTP status codes