For more than four decades, the Massachusetts Health Data Consortium (MHDC) has been the trusted and objective facilitator of health information and technology transformation in Massachusetts and across the country. With our merger with the New England Healthcare Exchange Network or NEHEN, we provide a range of health data innovations, insights, and services to over 4,000 health professionals across more than 200 organizations. Our mission is to inform and empower the individual in their health journey and reduce the burden healthcare imposes on patients and their families, providers, and payers. We realize this mission by assisting health organizations in navigating regulations, sharing health data securely and effectively, and reducing the burden and cost of inefficiency.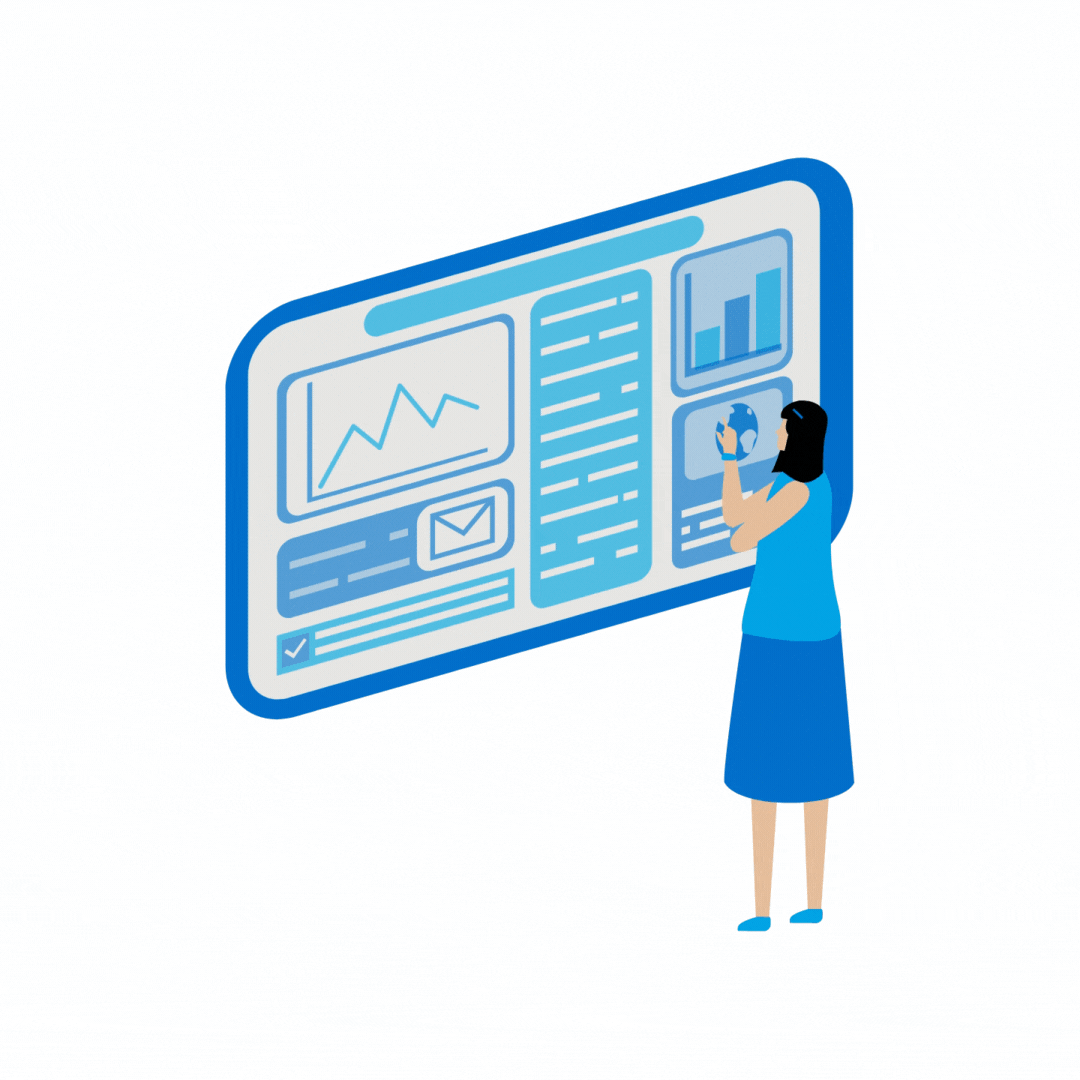 MHDC Membership
Exclusive Insights. Purposeful Collaboration. Empowered Consumers.
Better Health.
Membership is your opportunity to participate in collaborative innovation, learn from industry and technology leaders, understand compliance with health data regulations, and advance efforts in health equity and accessibility, data standardization, interoperability, and value.
Data Governance
The Data Governance Collaborative (DGC) challenges healthcare organizations to take a holistic view of data, technology, and process to achieve the data standardization and interoperability necessary to meet regulatory requirements and business goals (such as organizational agility and engaging patients and enrollees in the use and management of their health data).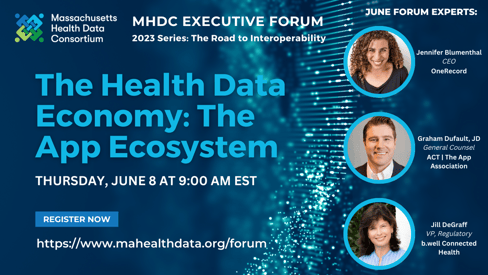 How will consumers use third party apps to interact with their health data? What is the current state of the app ecosystem? How are apps regulated today and how will they be regulated in the future? How will apps impact your work, and promote health equity and the patient's experience. Join us for one of many member-only 2023 forum discussions. Visit our Forum page for the full-year curriculum for the Forum.
06/08/2023
9 - 10:30am EST
Subscribe to have the MHDC newsletter delivered straight to your inbox!