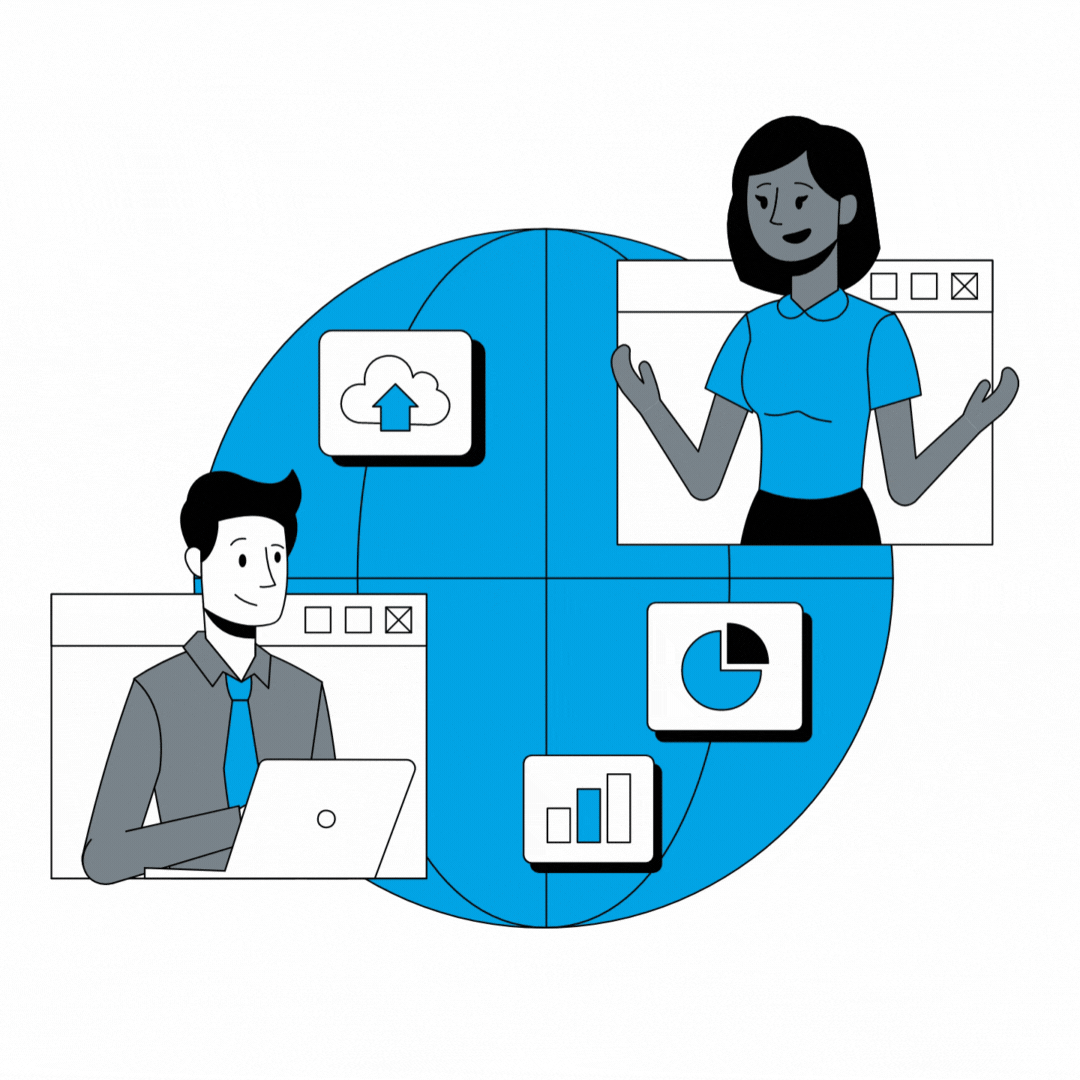 Extensive, Modern, Cost-Effective Exchange
NEHEN is a full service online administrative solution offering claims, eligibility, referrals, claim statuses, and remittances for a single, flat membership rate (usually lower than a traditional clearinghouse). It currently uses EDI and X12, making it fully compliant with HIPAA transaction standards.
NEHEN offers utility-level savings and efficiencies to organizations for more strategic uses of their limited human and financial capital.
Unify and Simplify Health Information Exchange (HIE)
NEHEN today offers a cornerstone HIE service for payer and provider trading partners wishing to exchange industry-standard X12, HIPAA-compliant API transactions in real-time or via an integrated portal or using batch processing. NEHEN is exploring adding support for HL7 Fast Healthcare Interoperability Resources (FHIR) API data exchange for clinical transactions and attachments which can be used within an automated prior authorization process as well as for many other purposes.
The Trusted Health Data Solution For
Hospitals & Health Systems
Payers
Payer organizations avoid clearinghouse costs by directly connecting with their exchange partners and working together to promote and implement common standards.
---
A Collaborative Community
Participation in healthcare IT and operational agenda in the local market
Access to providers' operational and technical leadership
Provider satisfaction and service
Communicate and network directly with healthcare leaders shaping policy, along with have a voice in the tactical and strategic direction of health information
Advanced Claims Adjudication Features
Real time integrated eligibility inquiry and response
Submit a single real-time eligibility inquiry to multiple payers at once
Improved claims operations / reduced resubmission and rework
Greater adoption of electronic transactions, increased % of electronic submission
Reduced call center volume
Competitive, Customer-Friendly Fee Structure
No transaction fees
One fixed flat fee per month (paid quarterly)
No long-term contracts
No cost to fully automate real-time Electronic Data Interface (EDI) exchange with your EHR or other solution
Free training and technical support
Ease Of Use
Access to technology used and refined for over 15 years
Opportunity to coordinate your own health technology activities
Workflow Support
Simplified HIPAA and EDI testing
Fewer proprietary interfaces to support
Reduced total cost of operations
Providers
Providers benefit from lower cost, higher value EDI services across an array of transactions including Eligibility, Discovery, Claims, Remittance, Claim Status Inquiry, Referrals and Authorizations.
---
Extensive Regional and National Network
Unlimited access to NEHEN payers - no per-click charges!
Access to thousands of payer plans via the TriZetto Provider Solutions (TPS) network (a small transaction fee may apply for national payers, depending on the payer)
Medicare & Medicaid (Mass Health) included in NEHEN payer network
Competitive, Customer-Friendly Fee Structure
Flat membership-based fee includes all transactions and no per-transaction fees within the NEHEN payer network
Flexible terms to allow for adjustments to business needs
Advanced Revenue Cycle Features
Automation tools and capabilities included/ available such as claim denial analytics and automated actions
Our unique discovery feature allows for searching multiple payers (up to 12) with a single inquiry for any coverage or benefits
Ease of Use
No cost setup of real time (2 second) standardized eligibility inquiry and response integrated within the EHR
Single point of access for all transactions with online portal access self-administered by your organization
We accept discovery transactions via secure portal or via batch discovery
Online onboarding of services including self-directed training for all staff
A Collaborative Community
Collaboration with healthcare leaders and technologists working on your behalf
NEHEN is a non-profit community of trading partners with a common goal of decreasing costs and improving healthcare
Workflow Support
Integration with all EHRs (Epic, Cerner, eCW, NextGen, Allscripts, etc.) using industry standard EDI transactions
Multiple modes of interaction including integrated real-time, batch via secure FTP, online via a secure portal

Collaborative Governance
NEHEN emphasizes collaboration among its members while using and advancing standards-based electronic data exchange directly with your trading partners.

Workflow Integration
NEHEN works from within your electronic medical record system or claims management system, enabling you to optimize information exchange.

Fair Pricing
Fees are adjusted to reflect actual use during the subscription period.

Modern, Regulation-Compliant Technology
In development: clinical information exchange, including FHIR-based, USCDI/US Core-compliant, and regulation-minded API transactions and business processes.

The TriZetto Network
Exchange services (discover, transact, validate/verify, report)
X12 Electronic Data Interchange, including eligibility, claim status inquiry (CSI), specialist referrals, claim submission, remittance
Atrius Health
Beth Israel Deaconess Medical Center
Beth Israel Lahey Health
Blue Cross Blue Shield of MA
Boston Children's Hospital
Boston Medical Center
CCA Commonwealth Care Alliance
Delta Dental of Massachusetts
Fallon Health
Health New England
LogixHealth
Mass General Brigham Health Plan
Mass General Hospital
Point 32 Health
Trinity Health New England
RiverBend Medical Group
Wellsense Health Plan
Plus over 200+ provider practices that also trust and use NEHEN services!
NEHEN will be a complete interoperability smart hub supporting clinical and administrative transactions.
NEHEN will take the complexity out of prior authorization, surprise billing, and price transparency enabling payers and providers to:
Automate transactions using industry standard, open-platform methods such as those developed by HL7's DaVinci FHIR accelerator

Use a community-based, collaborative, and member-driven service to facilitate the exchange of clinical and administrative data
Use innovative tools and practices to support automation and advanced applications of clinical data exchange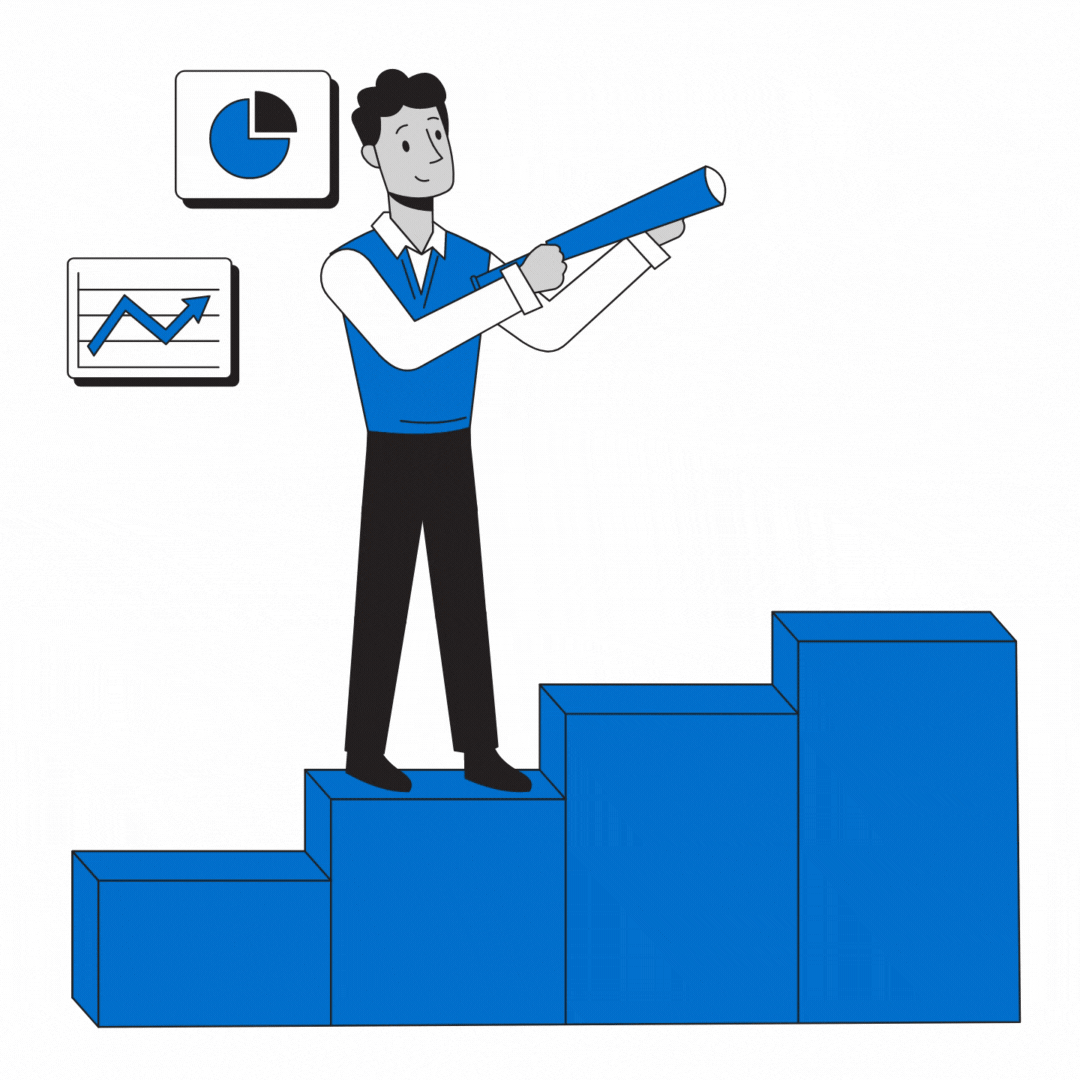 Interested in NEHEN for your Organization?
Because of our unique governance, non-profit status, and membership-based model, NEHEN is able to offer very competitive services relative to the market. Please fill out the form below or call us at 781-907-7210.
Be prepared to provide your Site ID, Contact Name, Call Back Number, Reason For Emergency.