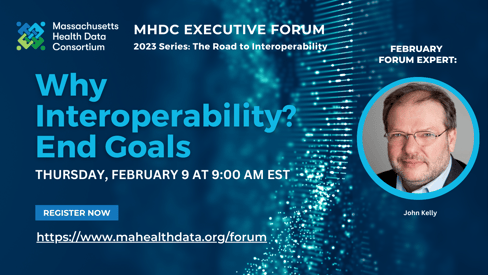 What does a future enabled by interoperability look like? How can it improve healthcare, especially in the areas of health equity and patient experience? Join us for one of many member-only 2023 forum discussions. more info to come! Click HERE for the full-year curriculum for the Forum.
02/09/2023
9 - 10:30am EST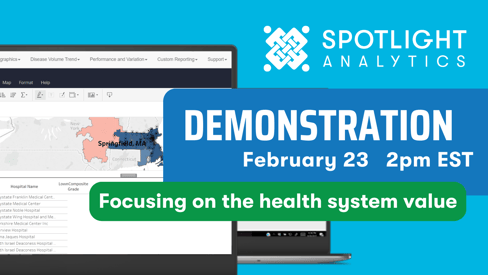 How do you determine a health system's value? What data goes into determining this and how could this be useful for reporting and analysis? Find out more in our next Spotlight demo featuring the Lown Institute Data with a focus on overall value rankings and value outcomes for health systems.
Stay tuned for upcoming events...