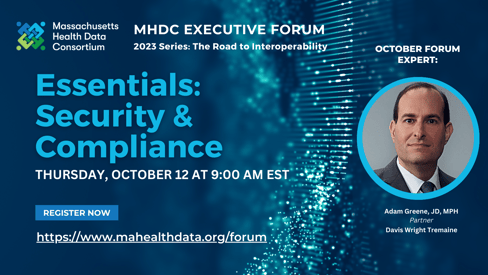 How do you ensure data being exchanged is secured and interoperable systems protected from intrusions and other bad acts? When do regulations say you can refuse to exchange data because of security concerns and how do you apply these rules within your own organizations?
October 12, 2023
9-10:30am
Online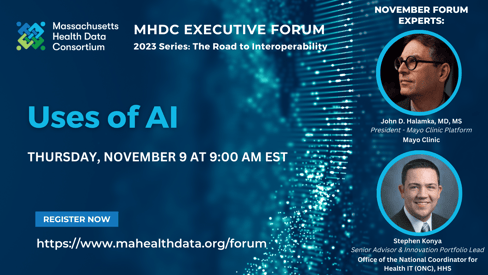 What are illustrative applications of artificial intelligence, machine learning, and automation? How does interoperability advance the effectiveness of artificial intelligence in healthcare, especially with respect to health equity and the patient experience?
November 9, 2023
9-10:30am
Online
Stay tuned for upcoming events...