Insights to Improve Your Organization's Performance
Spotlight Analytics is MHDC's secure web-based data analytics tool for health care providers and payers.
Spotlight Analytics is a comprehensive, secure, and accessible web-based analytics tool including a host of custom and predefined analyses based on the user's needs. Designed for healthcare strategic and business planners, this robust tool features comprehensive Case Mix and Market Share data from the Center for Health Data and Information and Analysis (CHIA) and comprehensive equity, outcomes, and quality measures from the Lown Institute's Hospitals Index.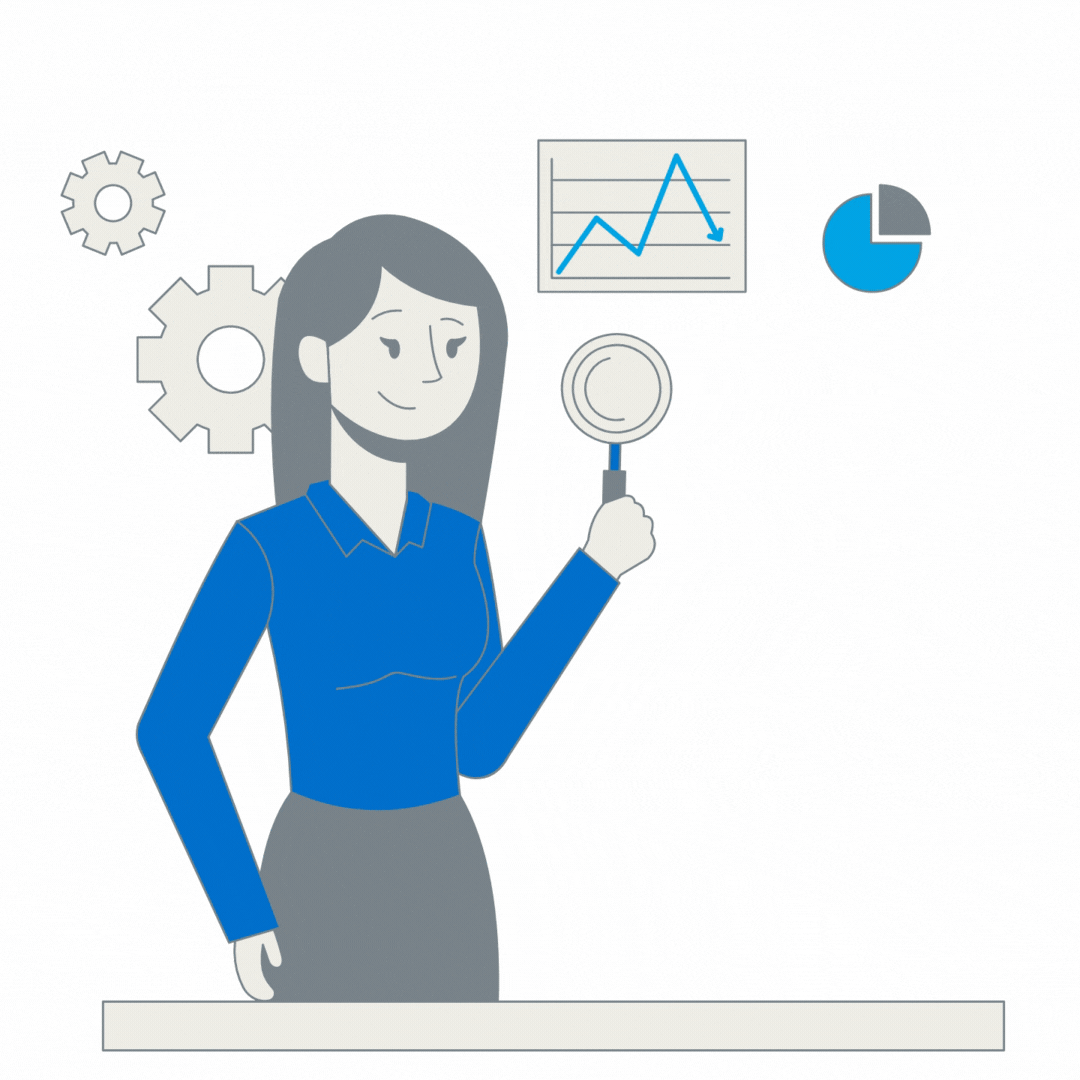 The Ideal Health Data Solution For

Strategic Planning

Business Development

Operations

Annual Reporting

Community Benefit Analysis

No Heavy Lifting
Users do not have to navigate the complexity of acquiring data from the Center for Health Information and Analysis (CHIA). No data use agreements, no data governance plans, no applications.

No IT, No Problem
Offers immediate access to both predefined and user-designed analyses. No data clean-up, no database design and management.

Deep-Rooted Data
Incorporates user-defined service lines, service areas, and other groupings not available in source data sets. These groupings speed results and ensure accuracy and consistency.

Customized Views
Users can manipulate numerous data dimensions to produce a broad array of measures.

Industry Data Comparisons
Users get insight into variances of their organization's key performance measures and criteria along with comparison to and ranking of other providers.

Competitive Pricing
Industry leading analytics at a fraction of the normal cost.
The Data Speaks for Itself
Developed with HBI Solutions, Inc., MHDC Spotlight Analytics provides analyses of market share, patient origin, disease prevalence, cost of care, and comparative costs and outcomes for every acute care hospital in Massachusetts and Rhode Island. With the addition of Lown Institute data, Spotlight Analytics now provides data on how Massachusetts providers rank and compare to each other in health equity, clinical outcomes, and value of care.
Identify Sources of Variation In:
Health services market share

Geographical distributions of population and disease

Utilization of clinical resources

Patient outcomes

Equity, value, and community benefit measures



Improve & Inform:
Care coordination within service areas

Resource and services development

Disparities of care/equity

Population health

At-risk reimbursement strategies



+

Leverage Lown Data:
Lown Institute Social Responsibility Data

Market Share and Market Share Trends

Patient Origin Trends

Disease Volume Trends

Hospital and Health System Key Performance Indicators

Health Equity Measures

Low-Value Care Measures

Clinical Quality Measures

Advanced Features, including saving customized reports

Full export of visualizations and reports to Excel and PowerPoint

The Lown Institute is a nonpartisan think tank advocating bold ideas for a just and caring system for health. The Lown Institute believes that a radically better American health system is possible. Through their bold ideas, they are leading the movement toward this next system for health. The Institute conducts research, convenes experts, and sparks public debate to bridge the gap between existing public policy solutions and the care Americans want and need. The Lown Institute is a tax-exempt organization described in Section 501(c)(3) of the Internal Revenue Code.

HBI Solutions Inc., a strategic partner to MHDC and to healthcare organizations worldwide, delivers actionable information that helps providers reduce patient health risks, improve care quality, and lower the cost of care. HBI Solutions was founded in 2011 by Karl Sylvester, a pediatric surgeon; Bruce Ling, a Ph.D. data scientist; and Eric Widen, a seasoned healthcare IT business executive—all of whom worked together at Stanford University Medical Center in Palo Alto, California. The three shared a vision of improving health and reducing the cost of care. With the help of veteran health IT executive Frank Stearns, HBI built data models that could predict poor health outcomes before they happened, tested them in various care settings, and vetted them in multiple research studies.